About Us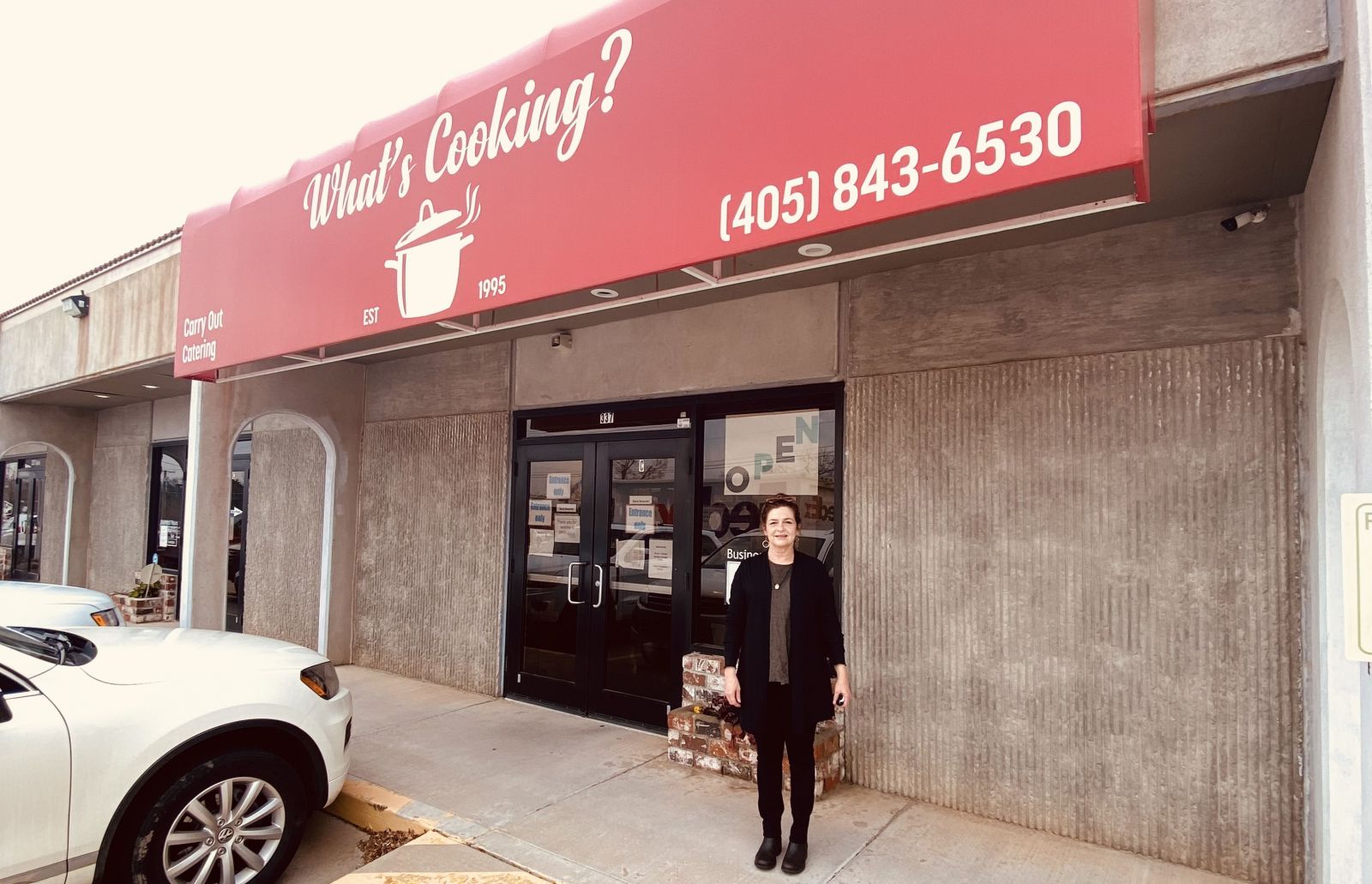 Sheli Adler, a mother of 6, started What's Cooking in 1995 as just a way to get out of the house, but she never dreamed she would one day be doing something so big as serving the President of the United States. Her cooking and service skills grew, and when the opportunity was presented, she rose to the occasion and was honored to serve Presidents Clinton and Bush.

Now, her small business has blossomed into a full-service catering company and continues to provide home cooked meals in their carryout market. Serving up comfort classics, What's Cooking provides Oklahoma City with some of the best catering service around.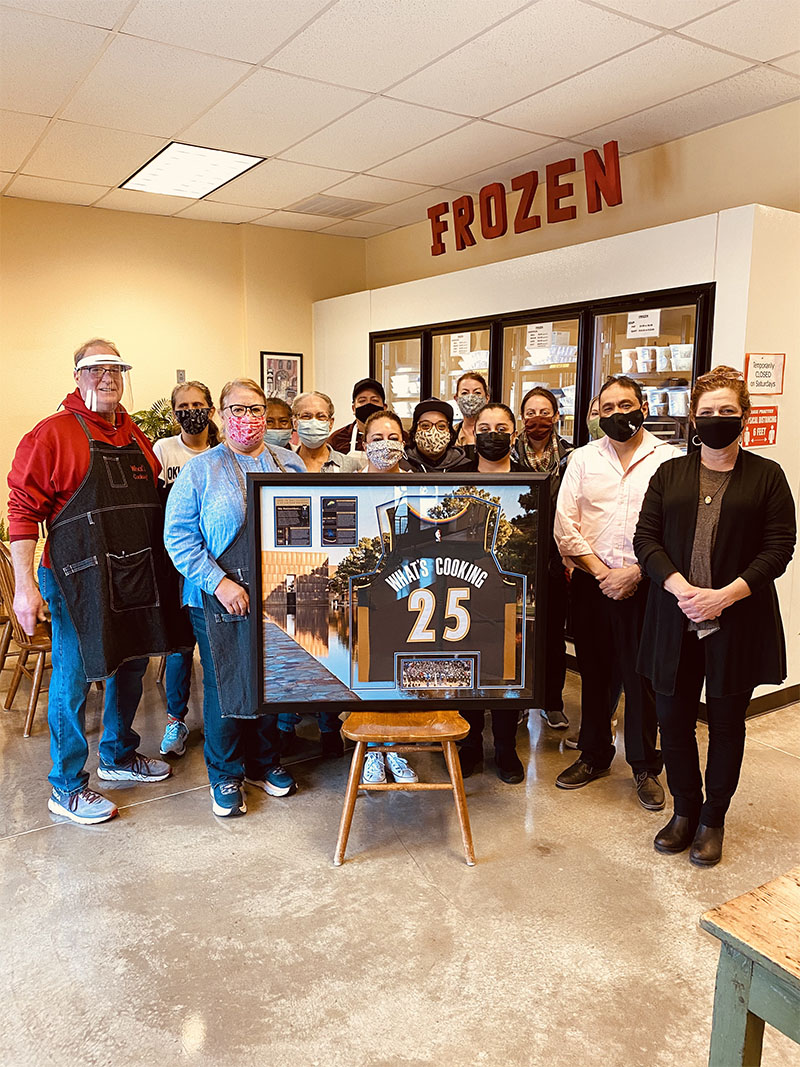 The staff at What's Cooking is passionate about food and cares about serving a delicious meal. We come from a variety of cultures and backgrounds, so our food reflects our varied tastes. We prepare foods ranging from Italian, Cajun and Latin to "Good Old Comfort Food."
We enjoy getting to know our customers and feel them become a part of our family. Feel free to stop in and meet everyone and let us become your kitchen away from home!